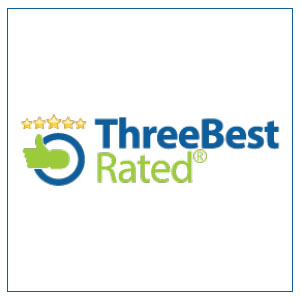 BEST REAL ESTATE LAWYERS IN HOLLYWOOD
Melinda has been recognized as one of the Top 3 Real estate lawyers in Hollywood, FL!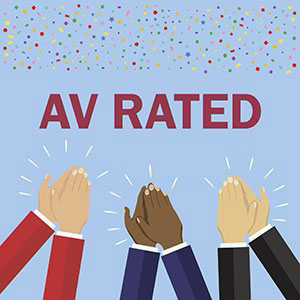 MARTINDALE-HUBBELL AV PREEMINENT PEER REVIEW RATING
Melinda has achieved a Martindale-Hubbell AV Preeminent Peer Review Rating. Only approximately 10% of attorneys have achieved this prestigious honor.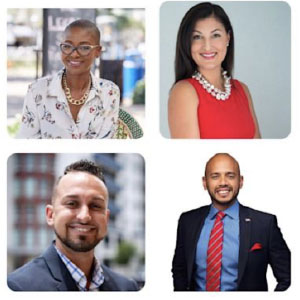 TOP 20 REAL ESTATE PROFESSIONALS IN FLORIDA
In an ever-changing global market with instability across the world in 2020, the Real Estate Market has shown to make leaps and bounds. Record low interest rates in the United States…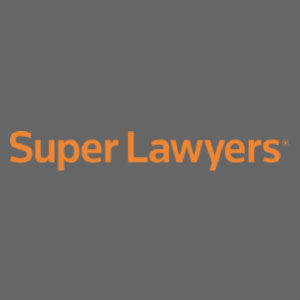 SUPERLAWYERS
Melinda Grimaldi, Top Rated Real Estate Attorney in Hollywood, FL. Read more about how the Grimaldi Team does it better…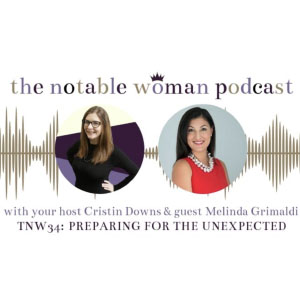 TNW34: Preparing for the Unexpected with Lawyer Melinda Grimaldi
Melinda is interviewed about estate planning and preparing for the future.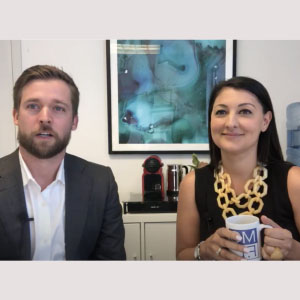 Justin Stivers, Episode 2 – Melinda Grimaldi with Grimaldi Law Firm
Melinda discusses how she is focused on a specific "niche" in the legal field and what that has done for her business.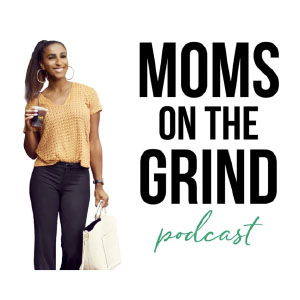 Mom's On The Grind Podcast – 006: Melinda Grimaldi
Operating At A Higher Level, Dealing with "Mom Guilt", The Importance Of Estate Planning & Increasing Efficienc‪y‬:
Melinda speaks on juggling family and work life, and the importance estate planning in advance.