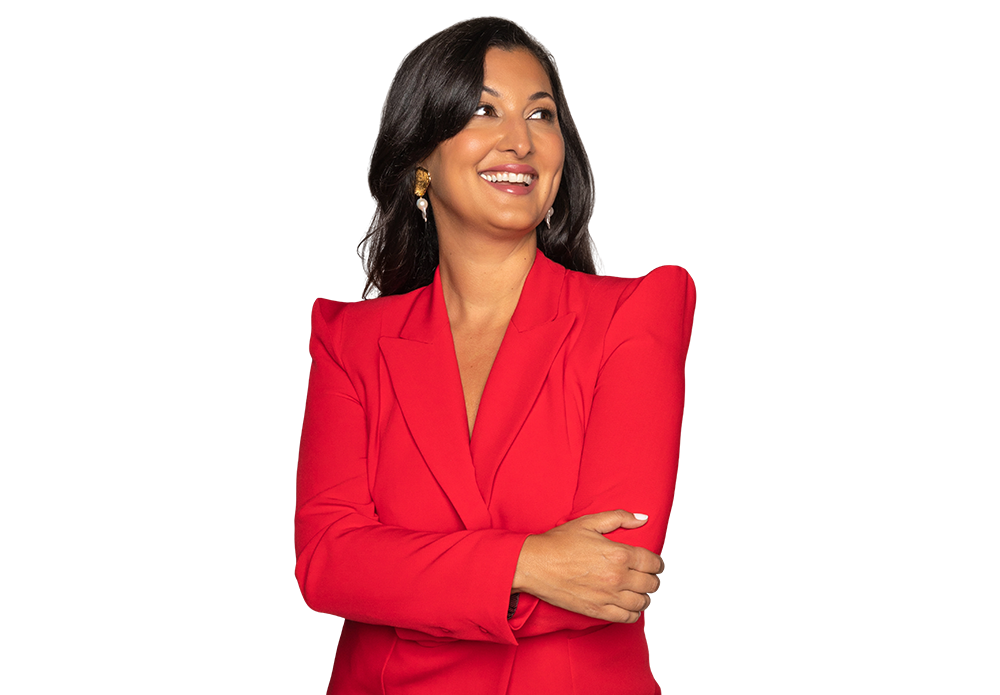 "None of Us is as
Smart as All of Us"
We have an exceptional team with ability and talent drawn from broad industry experience. Throughout the process we'll work alongside you to get keys in hand as smoothly as possible whether this is your first real estate transaction or your hundredth. Cooperation and quick replies are key when we are communicating with multiple parties to GET YOU CLOSED!
About Melinda Grimaldi, Esq.
A graduate of Nova Southeastern University's Shepard Broad Law Center, Melinda received her Juris Doctorate with honors, at the top of her class. Throughout the course of her law school studies, Melinda worked to represent low-income clients in family law matters as a certified legal intern with the Florida Supreme Court. It was in this role that Melinda realized her passion for helping others through her extensive knowledge of the law, and where she established a commitment to making a difference in the lives of others throughout the course of her career. She opened Grimaldi Law Firm in 2009 shortly after graduating law school.
Her drive for success didn't start there. Growing up the daughter in an Italian family with a real estate business of their own in Montreal, Melinda had a first-hand look into what being an entrepreneur really meant. It was these learning lessons that proved invaluable to Melinda's future, and solidified her desire to succeed. Her initial leap into the world of law was driven by the notion of receiving a law degree to be able to help with her family's Real Estate business – one that filled her with passion and purpose. The very first in her family to graduate college and no stranger to hard work, when Melinda was asked as a child what she aspired to be, she always insisted she would be her own boss. And her own boss she became – the best way for Melinda to continue building on her passions as an attorney, while balancing family life and motherhood.
Today, Melinda practices real estate law, as well as estate planning, at Grimaldi Law Firm in Hollywood, Florida. Once she started a family of her own was when she really got a passion for Estate Planning for families with minor children. She prides herself on being able to give her full attention to her clients while remaining a flexible leader for her team.
When not in the office, Melinda spends her time as a Membership Director for Women's Council of Realtors and is on the Residential Real Estate & Industry Liaison Committee. She is a member of the Real Property Probate & Trust Law Section of the Florida Bar and an instructor for Miami board of Realtors. Most importantly, she is the mother to Michael and Matthew.